The late Mr Grahame Ward, set up Squadra Corse Motors in 1978 after attending an auction of WH Lowe & Co., the Melbourne based Lancia Agent. Grahame purchased a sizable quantity of spare parts and most of the spare parts books and workshop service manuals. His business was based on the Gold Coast in South East Queensland, initially at his home but later in industrial units at Nerang.
However, Grahame had developed a deep passion for Lancia cars before meeting Mr Dick Seers at the 1964 Sydney International Motor Show. Dick Seers had just acquired the franchise to import, sell and service Lancia cars at Lambda Motors in New South Wales during what can only be regarded as a "golden era" for the Lancia marque with their now famous Flaminia, Flavia & Fulvia range of cars.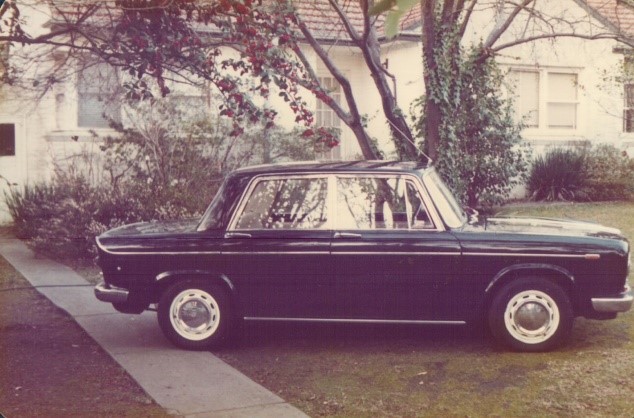 Grahame was keen to be part of this new venture and subsequently retired from his career in secondary teaching to start work at Lambda Motors at Darlinghurst, Sydney. It was during 1966 that Grahame convinced our parents, Mr & Mrs CH Ward to purchase a new Fulvia 2C sedan, which we still own.
Grahame had contacts with many motoring journalists through his rallying and motor racing exploits and this made it easier for the company to gain valuable publicity for Lambda Motors and the Lancia marque in Australia.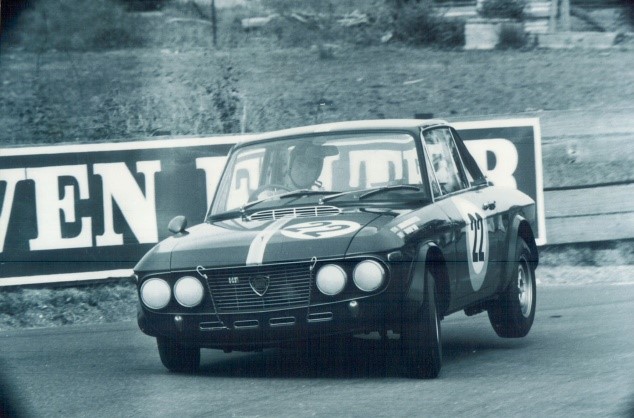 He purchased, in November 1967, a rare RHD Lancia Fulvia 1.3HF coupe which he raced to develop a much higher profile for the Lancia marque on the local market. During this period, the HF did achieve a great deal of success and attention.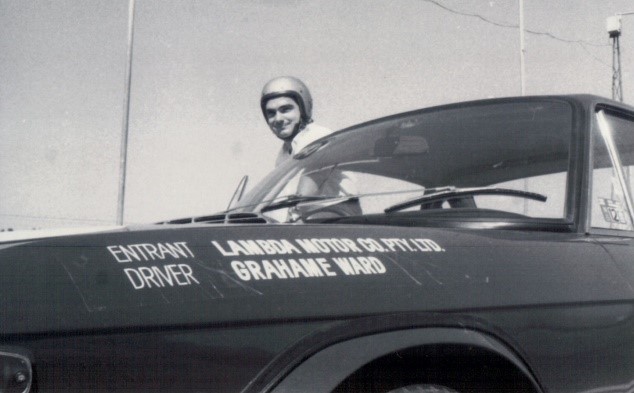 Grahame left Lambda Motors in 1968 and joined Swedish Motors, the local Volvo importer. However, he still retained his passion for the Lancia marque and purchased a Flavia 1.8 coupe in 1972.
When Grahame became serious about setting up a spare parts business in 1979 he made written enquiries to Lancia Agents and original parts manufacturers from around the world during 1979 and 1980 and was able to accumulate a very sizeable cache of important spare parts. This enabled him to then set up a service, restoration and a parts distribution business, first at O'Shea Drive then at Lawrence Drive, Nerang from the early 1980's and he continued trading through to early 2000's.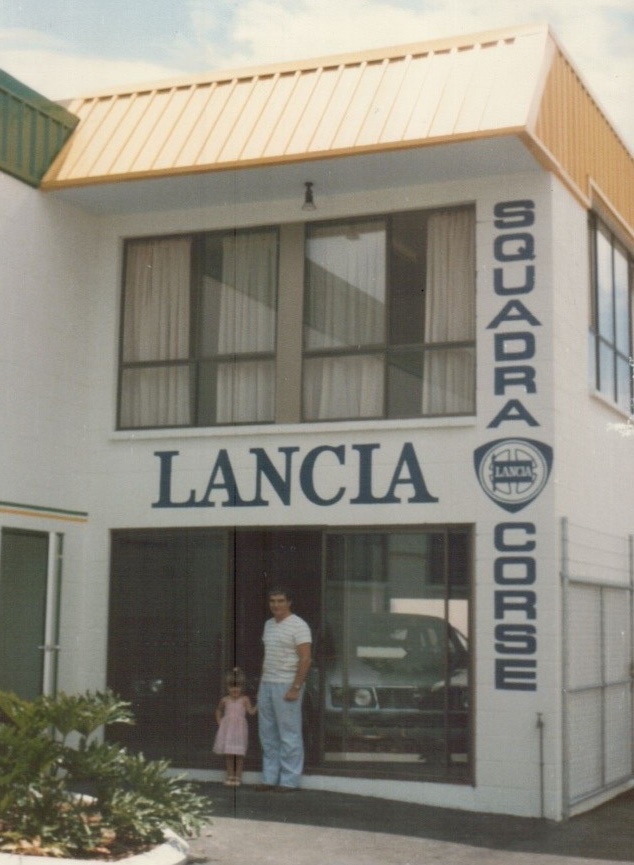 He set up his own warehouse and garage which was based at Boonah, some 100km's west of the Gold Coast. However, he had major health issues which interrupted this ambitious idea and he was forced to scale back work almost completely from the mid 2000's until he passed away in August 2016.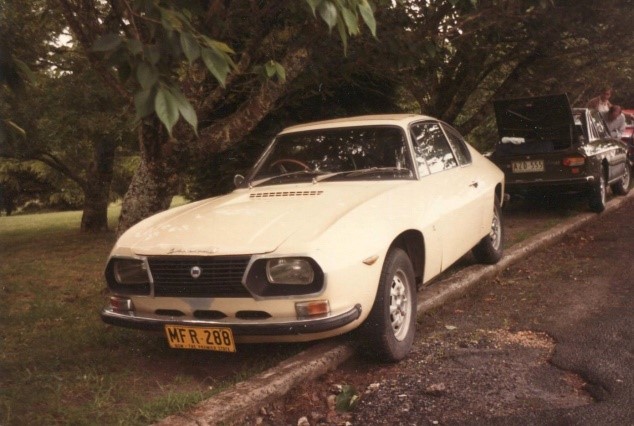 Our involvement with Lancia cars stems from Grahame's passion. After our dad passed away in 1969 I purchased the 2C from my mum who did not drive. From this time we have owned many Lancia cars, including a Flavia 1.8 coupe, Beta sedan, an HPE, Beta coupe and a Fulvia S2 Sport 1.3S but it is our Gamma coupe which is our pride and joy.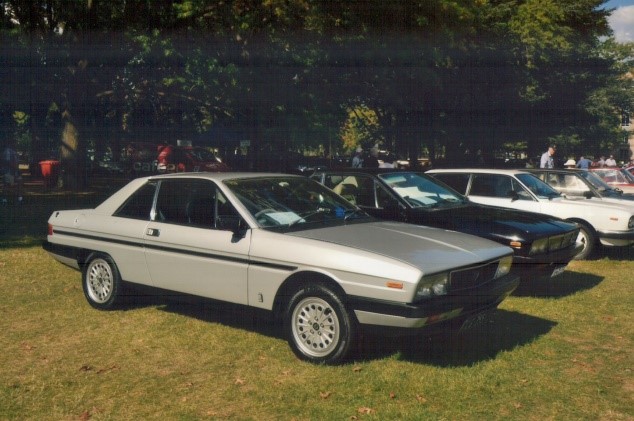 We arranged, through Fiat Australia, to pick this car up from the main Lancia Agent in Rome in January 1979. We then drove through Europe to the UK. During the 18 months overseas we travelled around the UK & Ireland before returning to Europe, driving to Greece via Yugoslavia. From Greece we returned to the UK through three Eastern Bloc countries then Austria, Germany, Belgium and France. While in Turin we were invited to join the Lancia HiFi Club.
We returned to Sydney in May 1980 and the Gamma was shipped to Australia, arriving in July of that year.
With this large quantity of "new old stock" and also a large quantity of good "second hand cars and parts" we hope we can assist owners with the maintenance of their cars and restoration of Lancias which have been off the road for some time. We hope we can help maintain the elegance, style, innovation and engineering which Lancia cars deserve.